The official page for digital distribution of Steven Cade
Steven Cade is a Houston, Texas born, Nashville-based, award-winning modern country artist and songwriter. He arrived to Nashville by way of California. Cade has captivated and energized crowds across North America with his signature sound. He infuses contemporary pop elements into country-influenced songs, creating a unique slant on traditional country music. "My goal is to write, create, and perform music that speaks to people about everyday life, inspires and helps them through challenges, while spreading a positive message," states Cade." He tours nationally for his Giving Guitars Foundation to benefit shelters and agencies helping homeless families and youth.
Convenient redirects to streaming platforms and services
Merchandise, Tickets, Forums, Communities. Proudly catering to our fans and supporters
Information for parties to connect and collaborate
Interviews, studio sessions, music videos, or exclusive content
We have resources in all aspects, for all the different types of organizations and entities.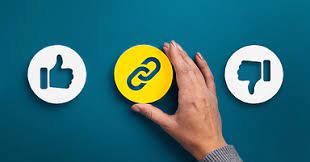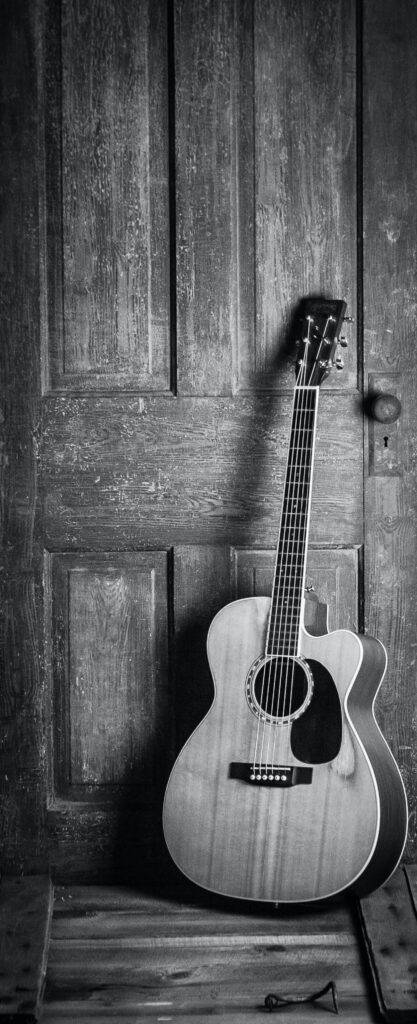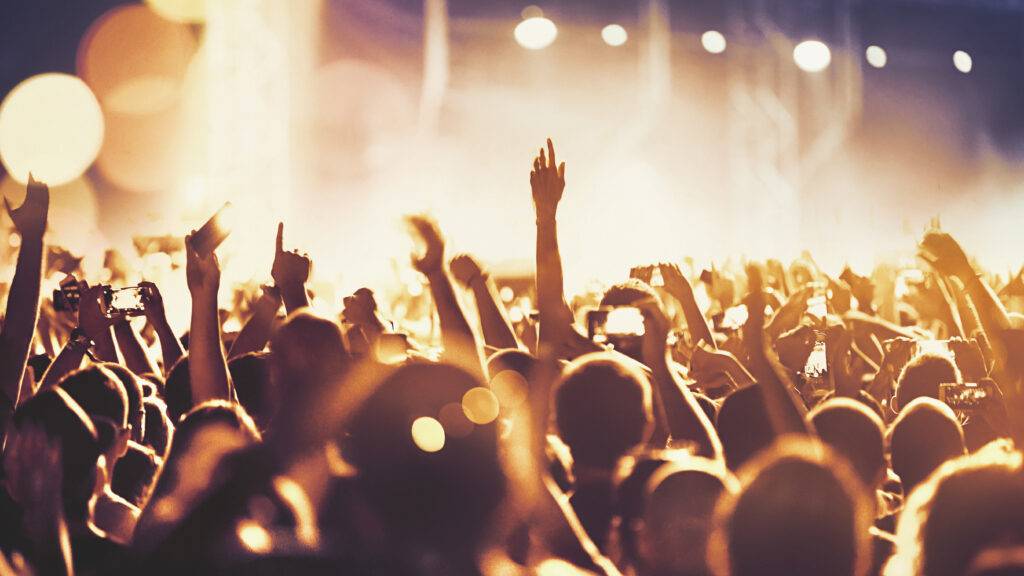 Looking for something else? For all inquiries, please reach out to us at contact@sky3entertainment.com